You will be amazed at what our highly skilled renovators can do with your sash windows – even those in the sorriest of states.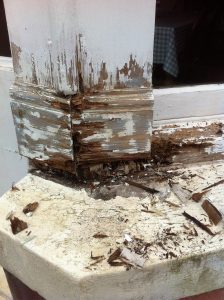 The restoration service includes:
Rotten timber repair
Sill repairs
Rail repairs
Glass replacements
Re-weighting of sashes
Re-cording of sashes
Full bead replacement
Replacement of missing putty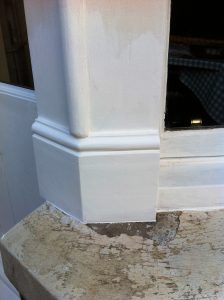 In some cases replacement is the best option and we will bespokely match and replace any element of your sash window – including sills, rails and, if needed, full sash replacement – this now includes Slimlite double glazed units.
New window ironmongery is supplied and fitted as standard.